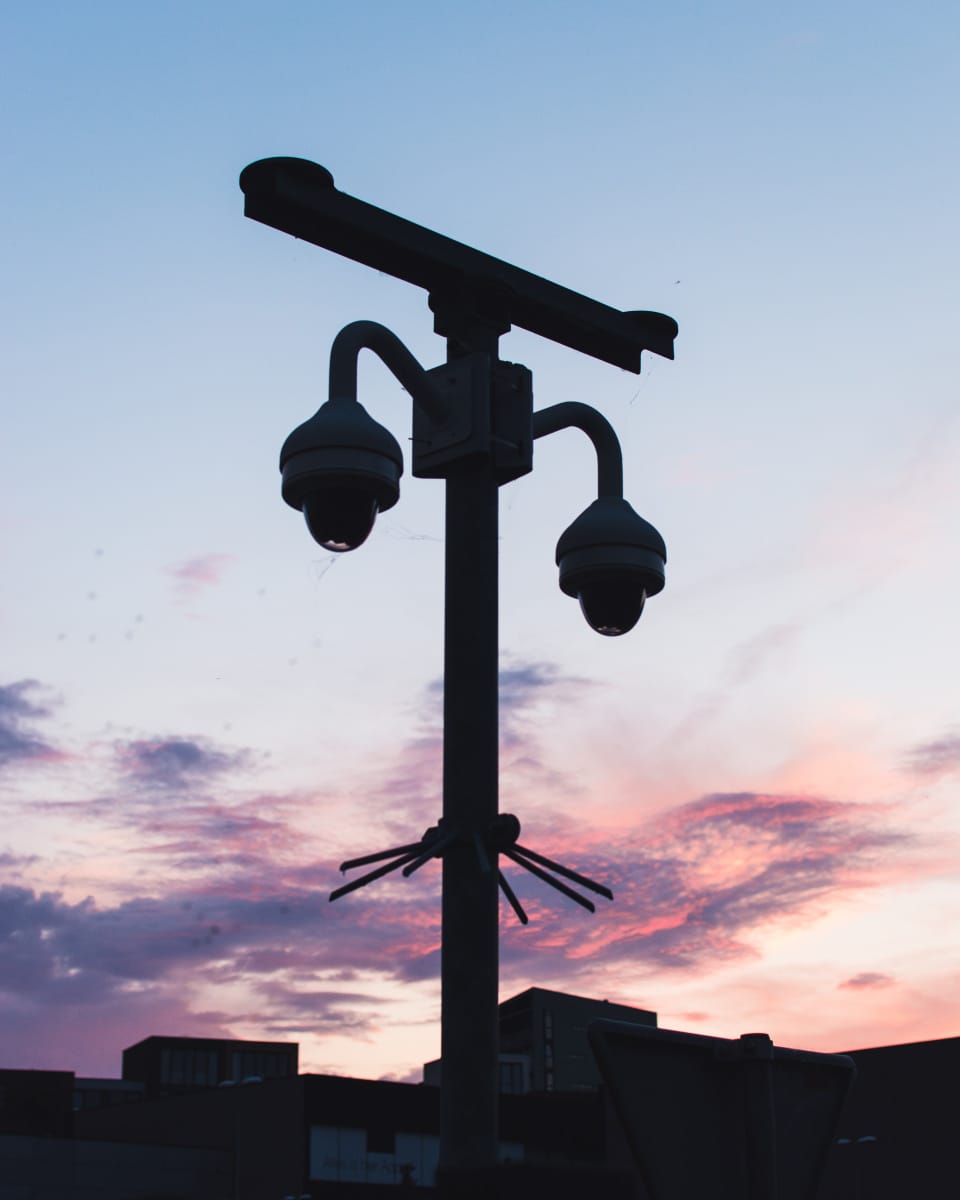 About Us
We Provide Security Cameras
Alarm Systems & Card Access Systems etc.
Welcome to Locksley Ltd! Our service areas include Hamilton, Mississauga, Toronto, and the surrounding areas. We provide security cameras, security Commercial-Security-Systems-hamiltonsystems, alarm systems, networking/cabling, home theatre and telephone systems configured and installed by qualified, competent, insured and bonded technicians. We service commercial, industrial, retail and residential customers.
We specialize in providing high quality feature rich security systems at affordable prices. At Locksley Ltd. we work with our customers to determine their requirements in order that we may design and install the proper systems for their business/residential premises.
Testimonials
What Clients Say
Bailey Cayuga
Patrick was very professional and efficient. Always on time and answered any questions I had regarding the cameras. I would highly recommend Patrick and his team at Locksley LTD. Thanks again Patrick.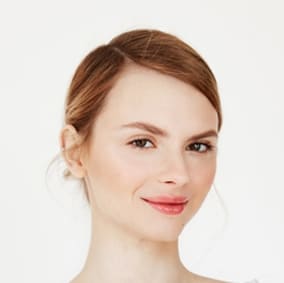 James Abbey
Patrick and his team at Locksley recently installed a security system with cameras at our 72 unit condominium in Stoney Creek, ON. they were professional and personable. I would recommend that anyone looking to install a security system contact them first and save the hassle of being up sold.
Catherine Fry
I recently purchased a Home Security System after 6 months of research. It was one of the best buying experiences I have ever had. The whole process was customer focused, engaging and transparent. Patrick made the entire experience enjoyable. His knowledge of Security Systems was outstanding and his patience for my multiple questions made me feel comfortable and reassured. His outstanding workmanship resulted in my neighbour also purchasing a system. I would highly recommend Patrick and Locksley for all you Home Security needs.