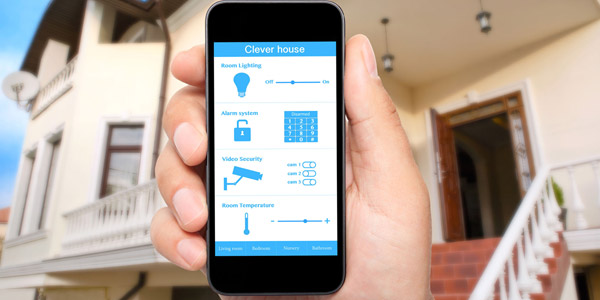 Structured Cabling For
Business Owners in Toronto
Structured cabling systems refer to a complete system of cabling and associated hardware, which provides wide-ranging telecommunications infrastructure. It can serve a variety of uses for your business, such as to provide telephone service or transmit data through your computer network.
Every structured cabling system is different, due to differences in:
The structure of the building that houses the cabling installation
The cable and connection products
The function of the cabling installation
The equipment that the cabling installation will support
The configuration of an already installed system
Customer requirements
Manufacturer warranties
We utilize standard methods to complete and maintain our structured cabling installations. Standardization of our installations are necessary because of the need to ensure acceptable system performance from simple to complex layouts. These help us to ensure a proper cabling installation.
Our structured cabling installations typically include:
Entrance facilities – inclusive of cables, connecting hardware, circuit protection devices, and transition hardware. This will house the transition outside plant cabling to cabling approved for intra-building construction. This facility is also the network demarc between the service provider and your premises.
Backbone cabling – these are the cables handling your major network traffic. There are two types of backbone cables used inter-building and intra-building. Inter-building cable handles the traffic between your buildings. Intra-building cable handles the traffic between closets in your building. The life of your backbone cabling system should consist of several planned growth periods spanning every three to ten years or so.
Cabling connectors – these are mechanical devices used to interface a cable to a piece of equipment or to another cable. It provides a coupling mechanism that keeps loss to a minimum. With fiber, it allows light impulses to transfer from one connector to another. With copper, it allows electrical signals to transfer from one connector to another. Connectors are critical components to ensure the network is fully operational.
With over 10 years of experience, a highly qualified team and many satisfied customers, Locksley is ready to assist you with your structured cabling needs. We have affordable prices and reliable service that you can depend on. We will design and implement your structured cabling layout to suit your network needs in no time. Your satisfaction is guaranteed! Contact us today for more information. Our courteous staff are standing by.