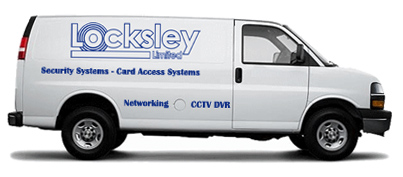 What Areas Does Locksley Ltd Service?
We service Toronto, Hamilton, Mississauga and all the surrounding areas!
Locksley ltd. offers security camera system, card access , alarm system and installation services. We also offer networking, cabling and service calls.
These services are available to residential, commercial, retail and industrial clients. Our main service are Toronto, Hamilton, Mississauga and we also service all the surrounding areas.
In addition, we have resources in other parts of the province and throughout Canada. We may be able to service you no matter where you are located Just ask us.
If you have a security systems project, cabling/networking project, telephone system project, home theatre/surround sound project, or any other related project, contact us today!
We will be happy to assess your needs and provide you with a competitive quote to quickly get you started.